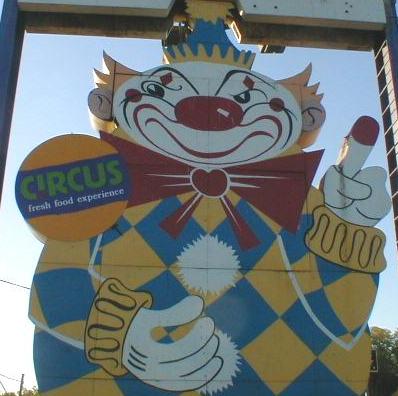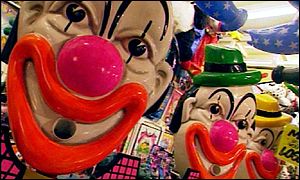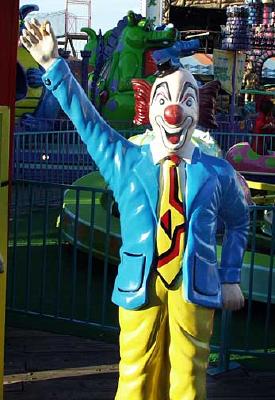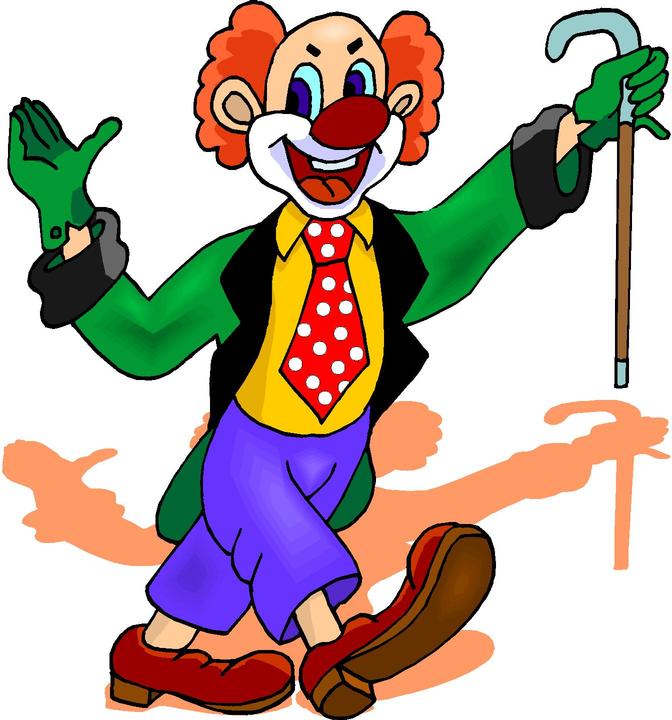 What is Coulrophobia?

Defined as  "a persistent, abnormal, and irrational fear of clowns", each year, this surprisingly common phobia causes countless people needless distress.

To add insult to an already distressing condition, most coulrophobia therapies takes months or years, and sometimes even require the patient to be exposed repeatedly to their fear. Some in the medical community believe that is totally unnecessary and it will often make the condition worse.

Known by a number of names Coulrophobia and Fear of Clowns being the most common, the problem significantly impacts the quality of life. It can cause panic attacks and keep people apart from loved ones and business associates. Systems typically include shortness of breath, rapid breathing, irregular heartbeat, sweating, nausea, and overall feelings of dread, although everyone experiences coulrophobia in their own way and may have different symptoms.

Information provided by The Phobia Clinic

DO YOU HAVE COULROPHOBIA?

TRY THIS TEST

1) YOU ARE WALKING DOWN THE STREET AND SEE AN EATING ESTABLISHMENT WITH THIS SIGN. YOU:

A)  POP IN TO HAVE A BITE TO EAT

B)  POP IN TO HAVE A BREW

C)  SPRINT ACROSS THE HIGHWAY NEARLY BEING HIT BY VEHICULAR TRAFFIC TO AVOID COMING WITHIN 100 YARDS OF THE SIGN

2) UPON ENTERING YOUR LOCAL MINI-MART, YOU COME ACROSS THIS DISPLAY ENROUTE TO YOUR FAVORITE COLD BEVERAGE. YOU:

A)  SAY OH WHAT A COLORFUL DISPLAY

B)  PLACE CIGARS IN THE HOLES AND YOU ALL HAVE A BEER

C)  HIGH TAIL IT TO THE 7-11 ACROSS TOWN

3) THIS FIGURE STANDS AT THE ENTRANCE TO YOUR NEIGHBORHOOD AMUSEMENT PARK. IT IS:

A)  A FRIENDLY MONOLITH, GREETING YOU AS YOU LOOK FORWARD TO A FUN-FILLED DAY

B)  A GOOD THING YOU BROUGHT SPRAY PAINT TO TAG HIS ARM PIT

C)  TIME TO CHECK OUT THE BEACH INSTEAD. NEED TO CATCH SOME RAYS

4) OH WHAT

A)  A CUTE CLOWN

B)  A CUTE CLOWN. LET ME KICK THE CRAP OUT OF HIM

C)  THE F--- IS THAT? GET THAT THING AWAY FROM ME

QUIZ RESULTS:

A) - A REASONABLY NORMAL, BORING INDIVIDUAL

B) - POTENTIAL BADCLOWN MEMBER

C) - SEE YOUR DOCTOR BECAUSE YOU ARE A CERTIFIED WIMP THAT SHOULD HAVE YOUR ASS KICKED BY A 12 YEAR OLD GIRL... PUSSY...

...LOSER!