SNEAKY OUT SHOPPING WITH THE INFAMOUS "WESTSIDE BART"

EVEN SNEAKY AND ONE OF HIS ARCH ADVERSARIES RED CLOWN FRED WILL PUT ASIDE THEIR DIFFERENCES WHEN IT COMES TO "CLOWN'S RIGHTS"! SNEAKY GOT FRED TO SUPPORT EXTREMO THE CLOWN IN HIS BID TO BECOME MAYOR OF PORTLAND, OREGON. EXTREMO LOST & FRED RETURNED BACK INTO BEING AN A-HOLE!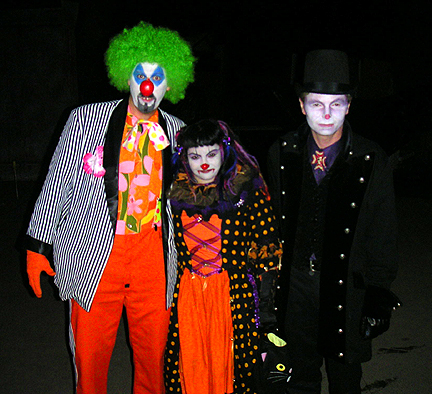 SNEAKY WITH MALADY OF CLOWN COFFINS AND FRIEND CLOWNABUS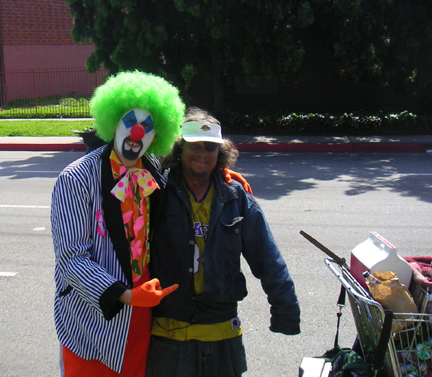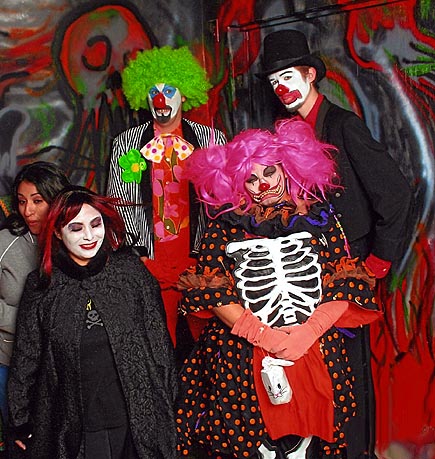 TOURING THE SPOOKYHOUSE HAUNTED THEME PARK WITH EVIL MALADY & FRIENDS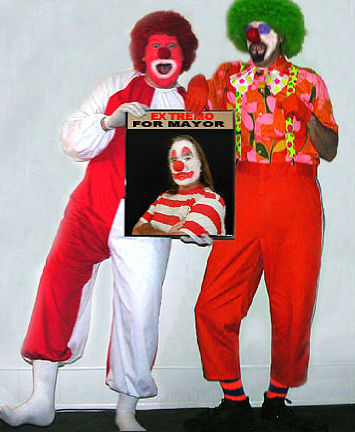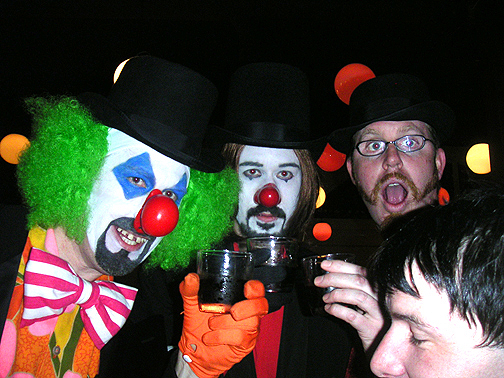 DRINK UP BOYS! HAVIN' A ROUND WITH DRINKING PAL'S BEAUREGARD & SIMON ORION

ALRIGHT! WHO PAYS THIS TIME?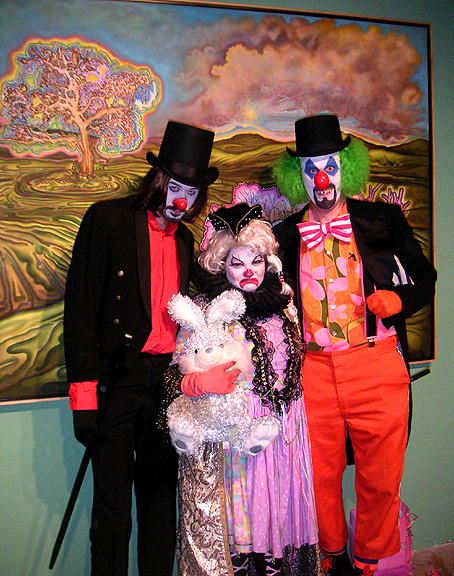 AN ERROR OF SOPHISTICATION!

MALADY'S BIRTHDAY 2007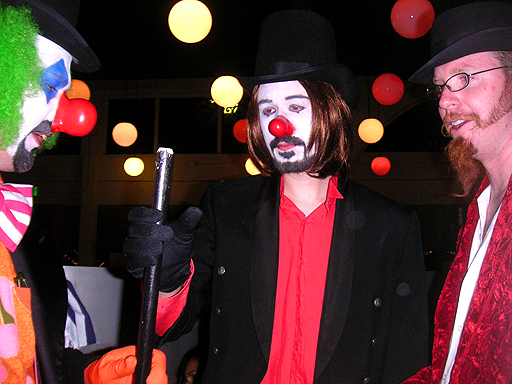 HANGIN' WITH THE CAPTAIN, SID HAIG!

2008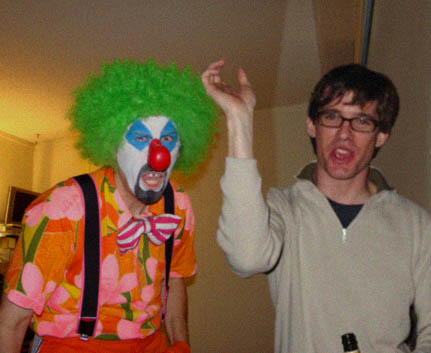 GETTING PRODUCER SIMON ORION OF ORION FILMS ALL LIQUORED UP IN HOPES HE MIGHT MAKE A BADCLOWN MOVIE!


WHEN THE FUNDS ARE LOW BUT THE MIXERS ARE PLENTY, SNEAKY LIKES TO INTERMINGLE WITH OTHERS TO EXPAND HIS VERNACULAR WITH WORDS LIKE HOBKNOB & MOOCH!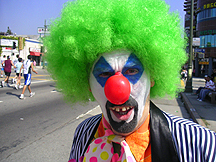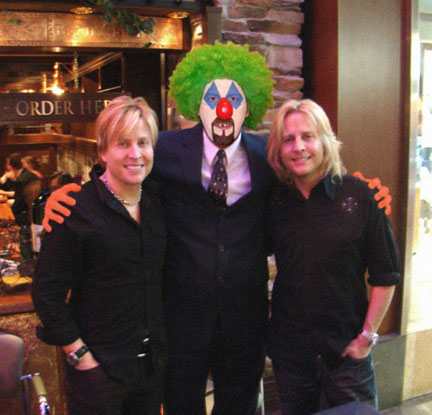 OZZIE & HARRIET'S GRANDKIDS...

THE NELSONS!