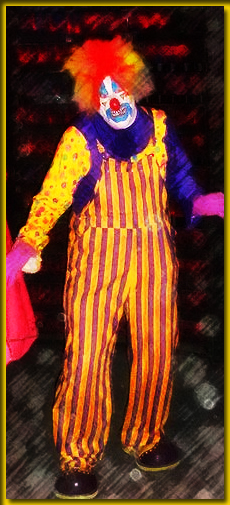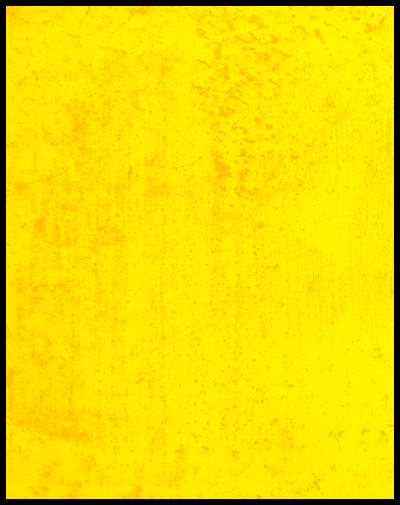 SCARY CLOWN REMAINS A MYSTERIOUS CHARACTER. HE HAS APPEARED AT SOUTHERN CALIFORNIA HAUNTED ATTRACTIONS, INCLUDING THE LEGENDARY AND NOW DEFUNCT  SPOOKY HOUSE HAUNTED THEME PARK, FANTOM FRIGHT, AND FRIGHT FAIR. NEVER TO HEAR A BEEP FROM HIM, THE SCARY ONE TRIES TO LURE THE UNSUSPECTING IN FOR A CLOSER LOOK. EXTENDING HIS HAND AS A GOODWILL GESTURE, HE APPEARS EAGER FOR YOUR FRIENDSHIP. DON'T GET TOO CLOSE OR YOU WILL LEARN HIS "BLAST IS WORSE THAN HIS BITE"! UNPREDICTABLE BY HIS BOISTEROUS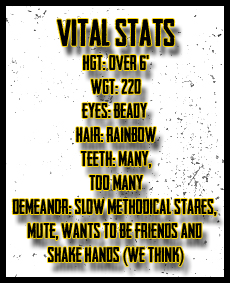 SCARY CLOWN CAN BE SEEN PERFORMING AT VARIOUS HAUNTED ATTRACTIONS THROUGHOUT KANSAS.


LOOK FOR SCARY ON THE BADCLOWN FACEBOOK PAGE: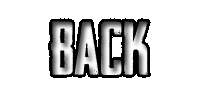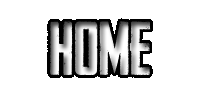 NATURE, SCARY CLOWN HAS GOTTEN INTO HIS SHARE OF TROUBLE, CALLING FOR A DEPARTURE TOWARDS THE MIDWEST, PARTS UNKNOWN!